HarvestX Inc. has established the Hamamatsu Office in the Co-startup Space & Community FUSE in Hamamatsu City, Shizuoka Prefecture. The opening of the new office will strengthen its business expansion of 'HarvestX', an automated strawberry cultivation system.
Hamamatsu City, the hometown of founder Ichikawa, is one of the leading strawberry growing areas in Japan. Shizuoka Prefecture, including Hamamatsu City, is one of the top producers in terms of production volume and acreage, and there are many large-scale production factories in the area. By locating a new base in this area, HarvestX is able to directly understand the needs of the growers and provide tailored solutions more rapidly.
By establishing a two-base structure with the Tokyo Head Office and Hamamatsu Office, HarvestX will accelerate the development of products and solutions and contribute to the realization of efficient and stable strawberry production by providing its solution to more plant factories.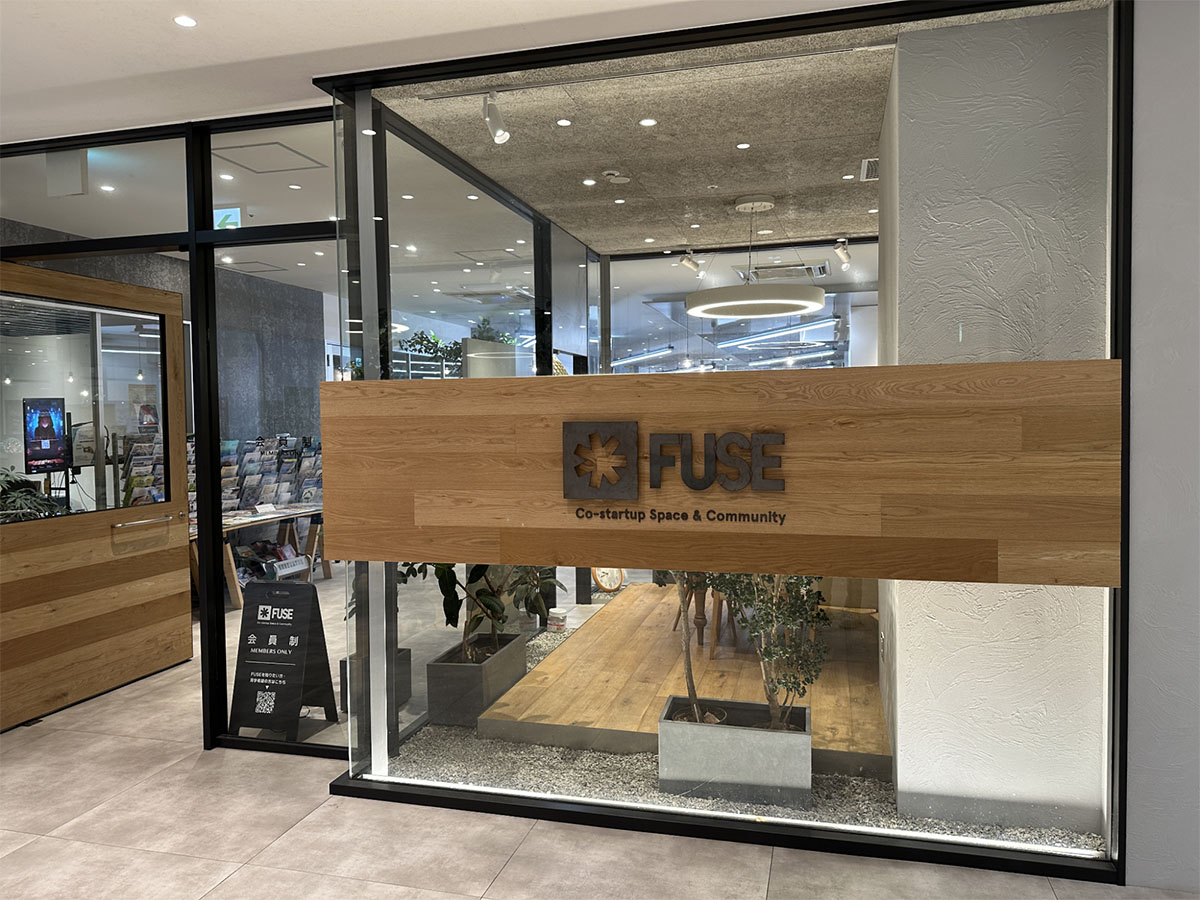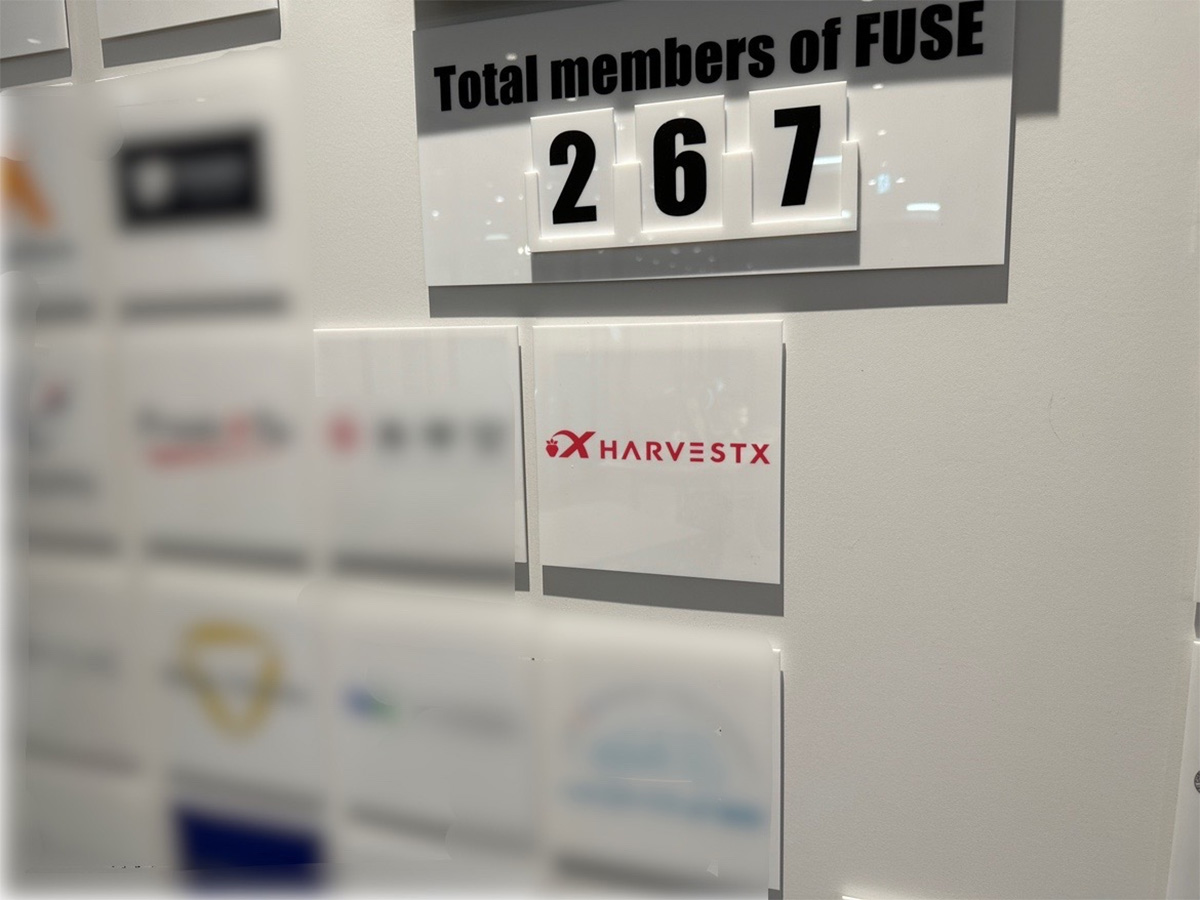 About FUSE
Co-startup Space & Community FUSE, located in Zaza City Hamamatsu in the center of Hamamatsu City, is a shared space for members that supports startups and new businesses operated by Hamamatsu Iwata Shinkin Bank.